Real client Graphistudio wedding album by aidanoliver Time to show another recently handed over (real client) wedding album of Frank and Sara's wedding this year. Call it Storybook, coffee table, flush mount, magazine style, modern or whatever, I prefer to call it Graphistudio and secondly, quality with a serious range of possibilities. Thanks to Frank and Sara for allowing me to showcase their album and also for their kind comment regarding my wedding day coverage and design of this album......"Hi Aidan,thanks very much for your amazing work!!we`re very happy with the result!!".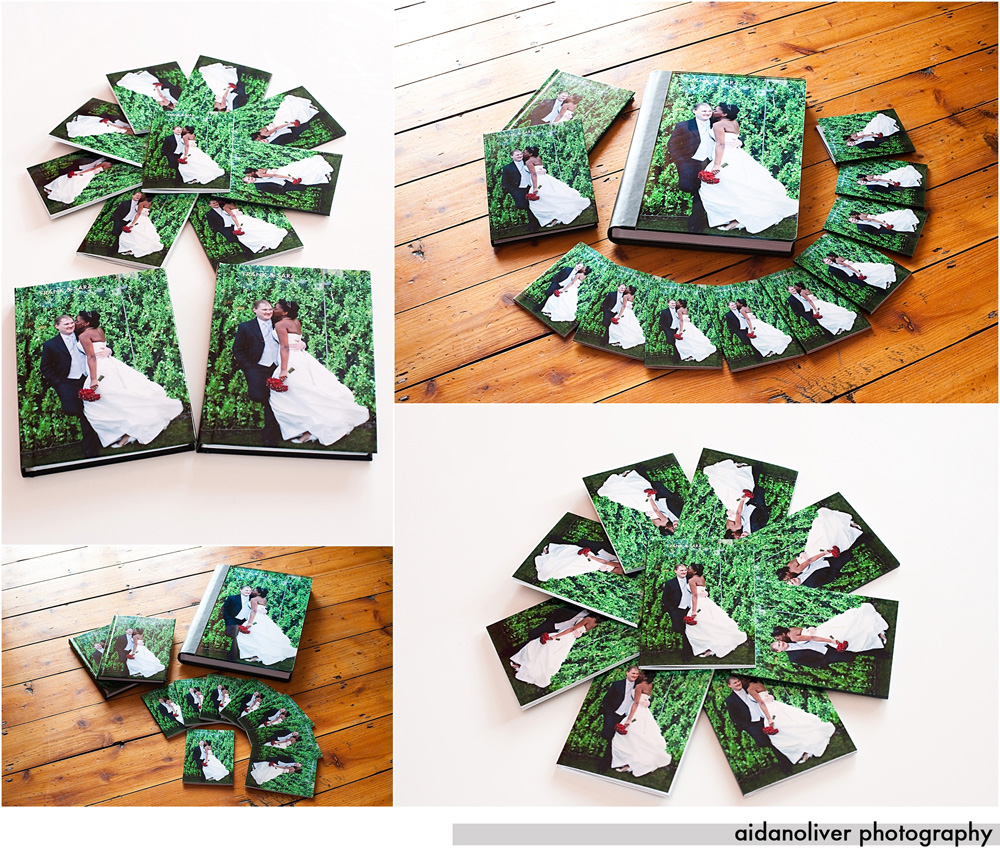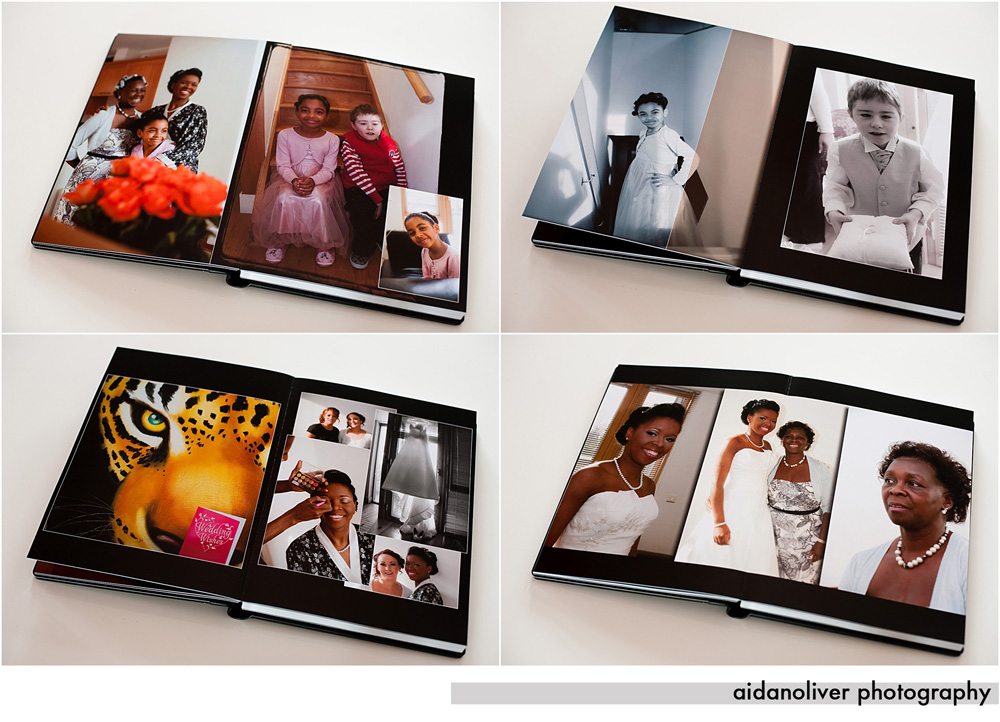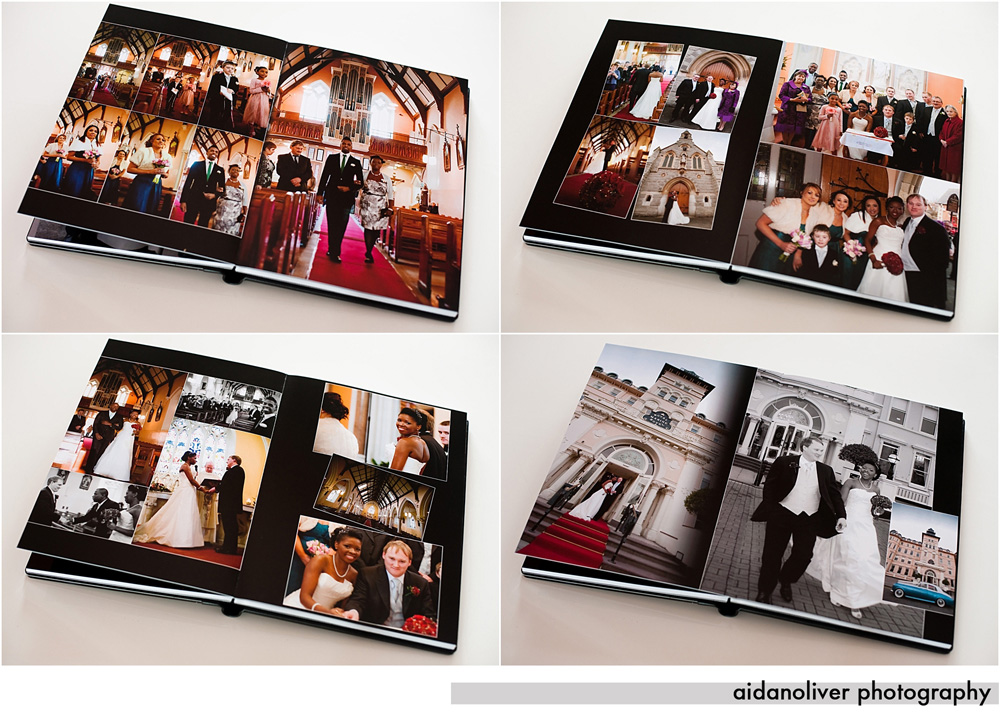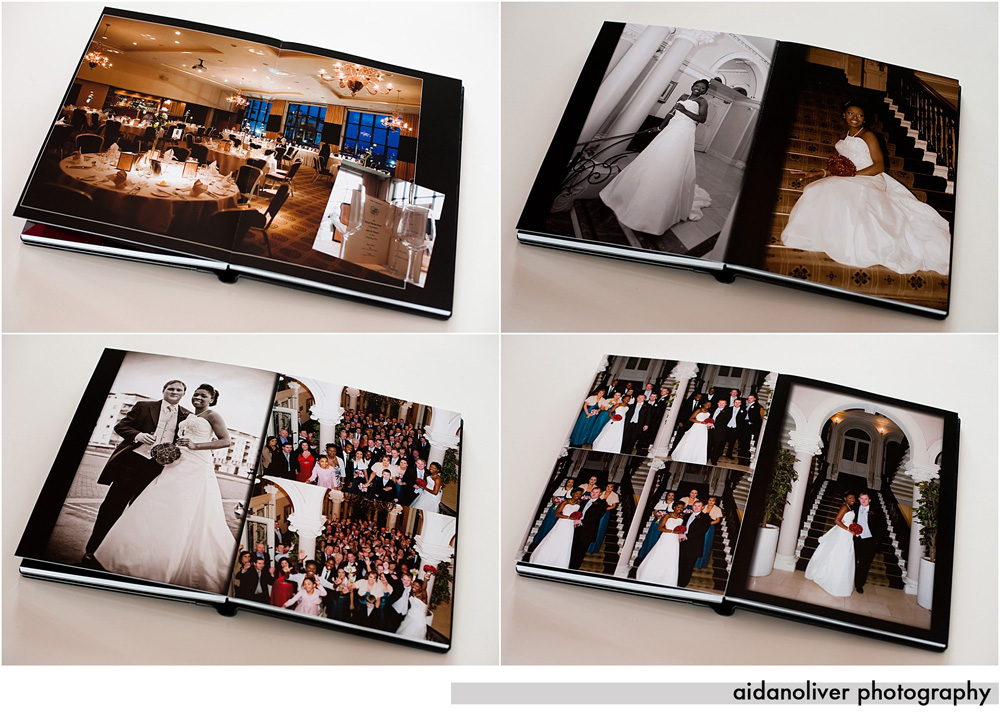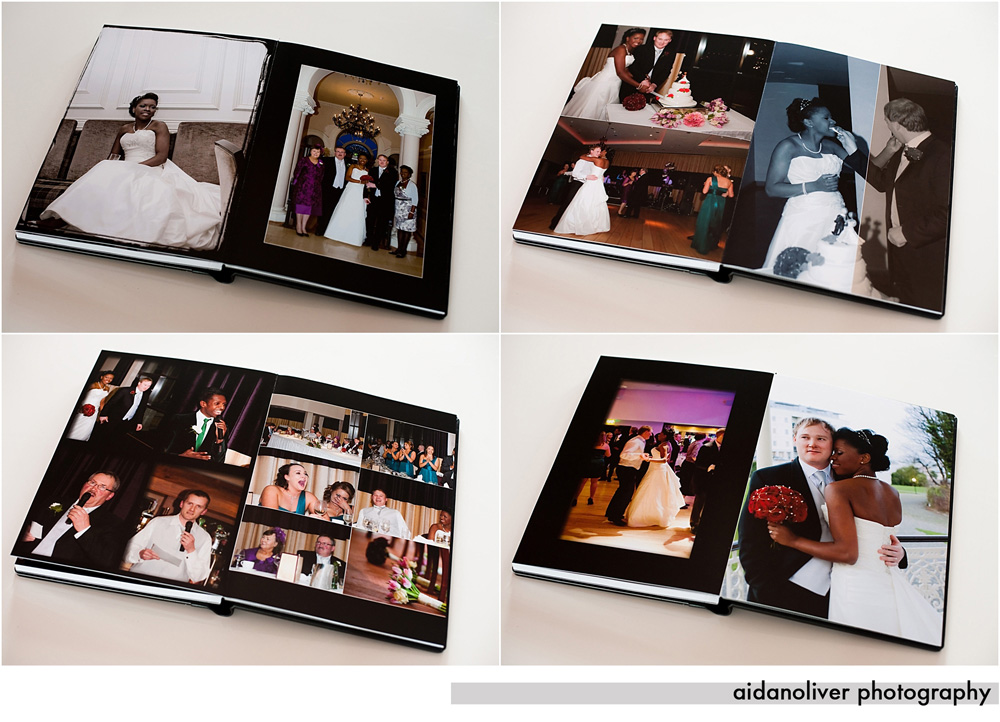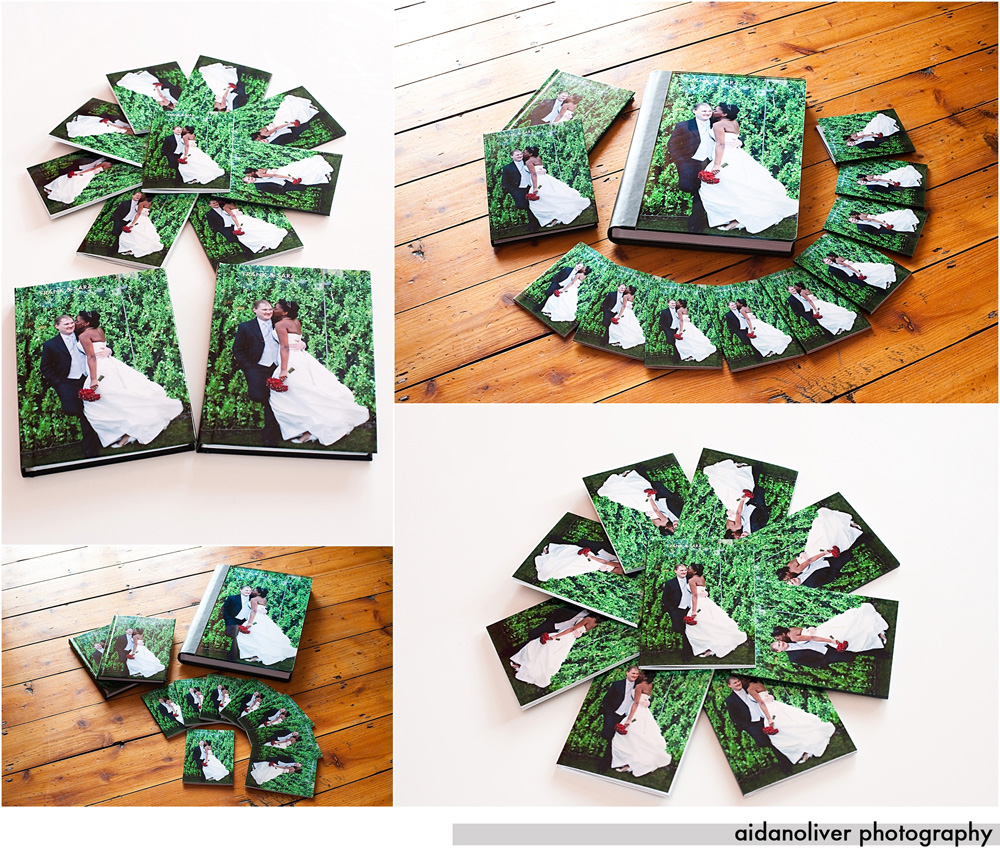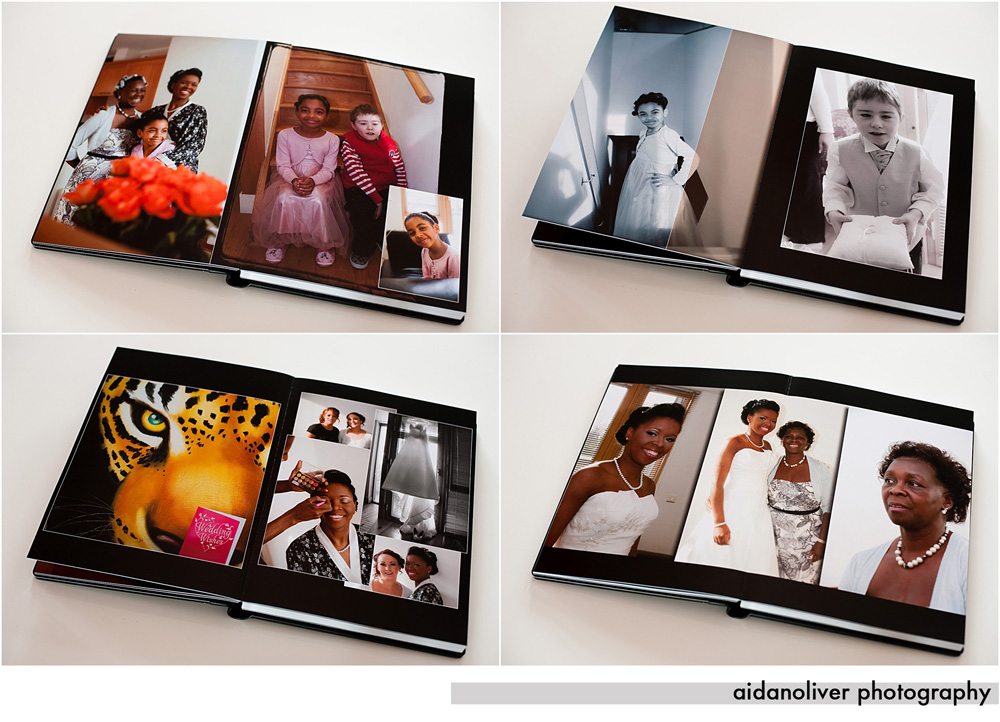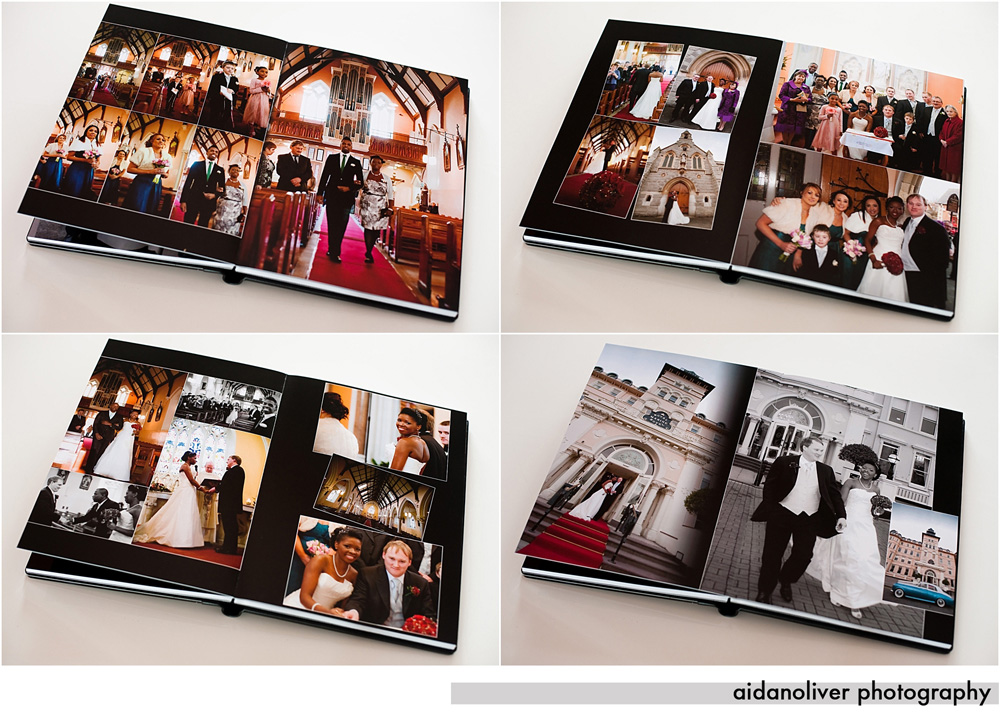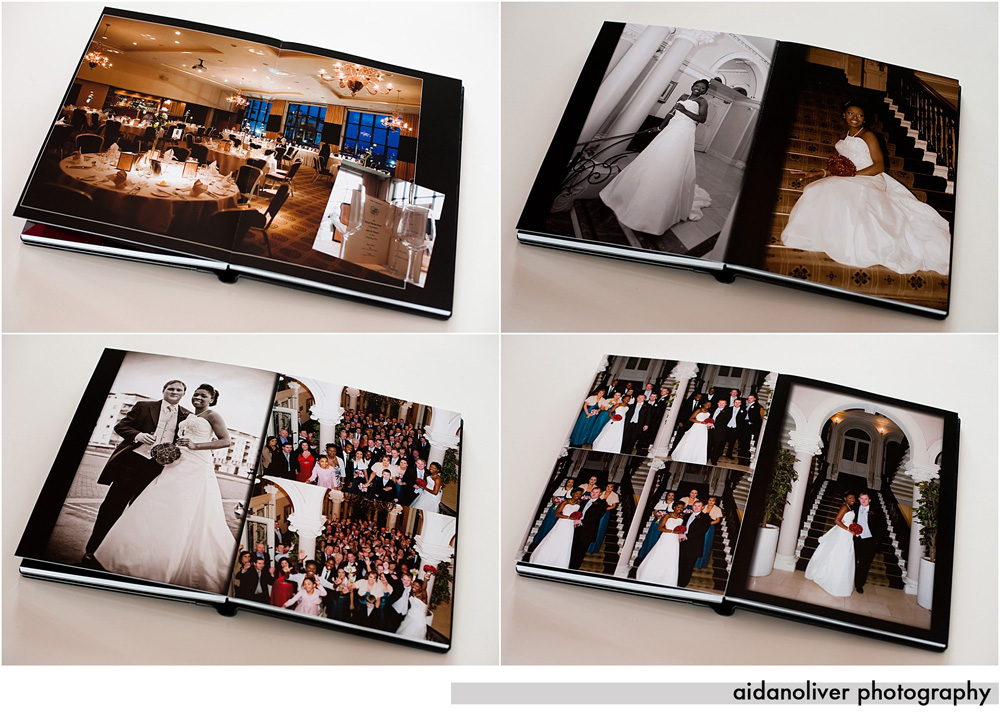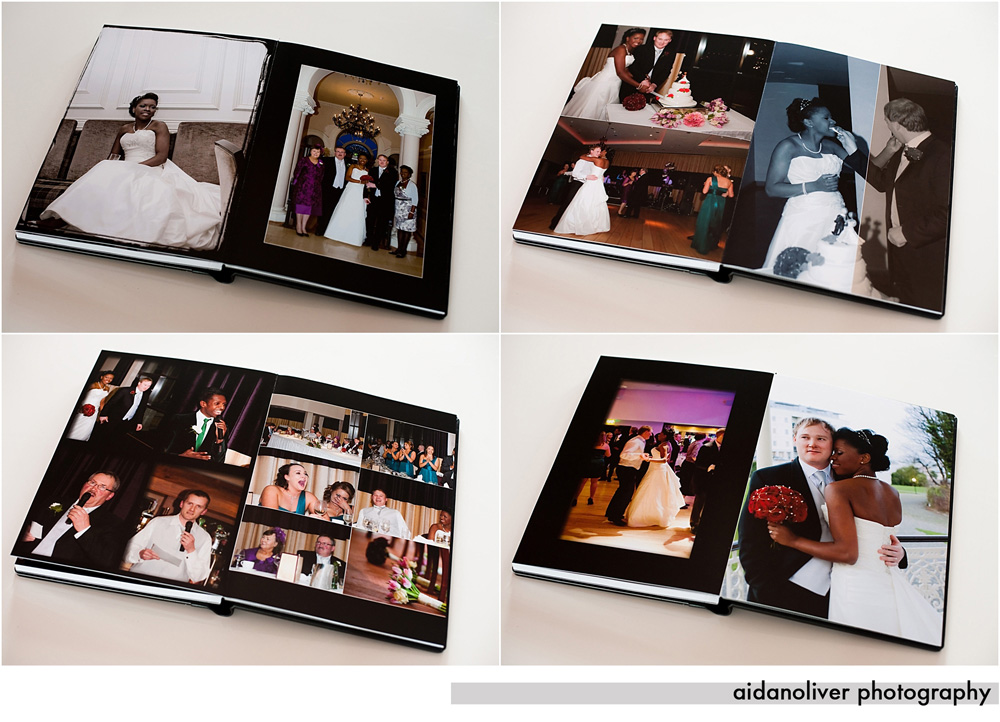 Why not call aidanoliver now on 00353 87 2861544 for a brief no-obligation chat. We are experts in the art of wedding photography. We will eat our hat if you are not pleasantly surprised!.
Please find below some of the Jorgensen Studio album range. The albums are stylish chic and timeless and come in both a square and landscape format. They will never age and are one of my biggest sellers due to the quality of craftsmanship and simple design.