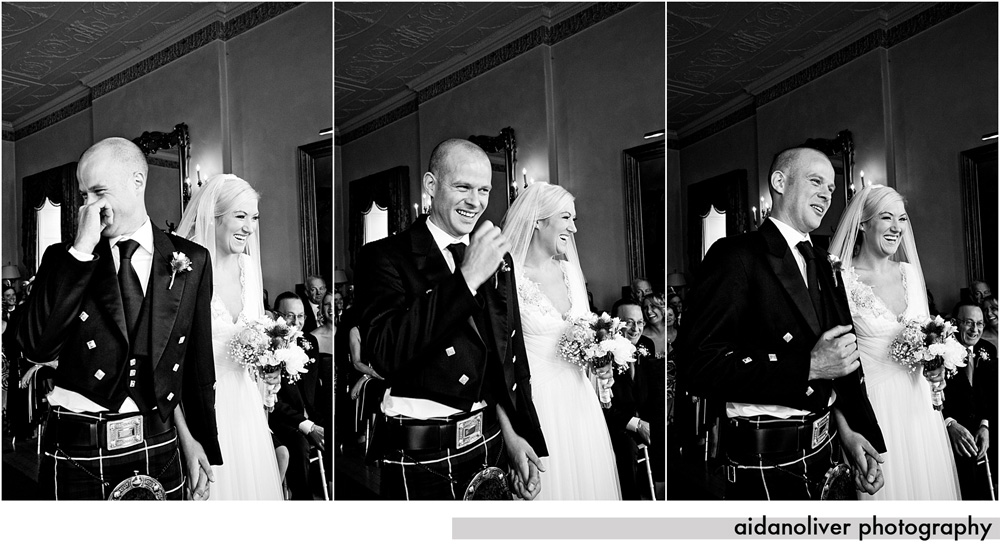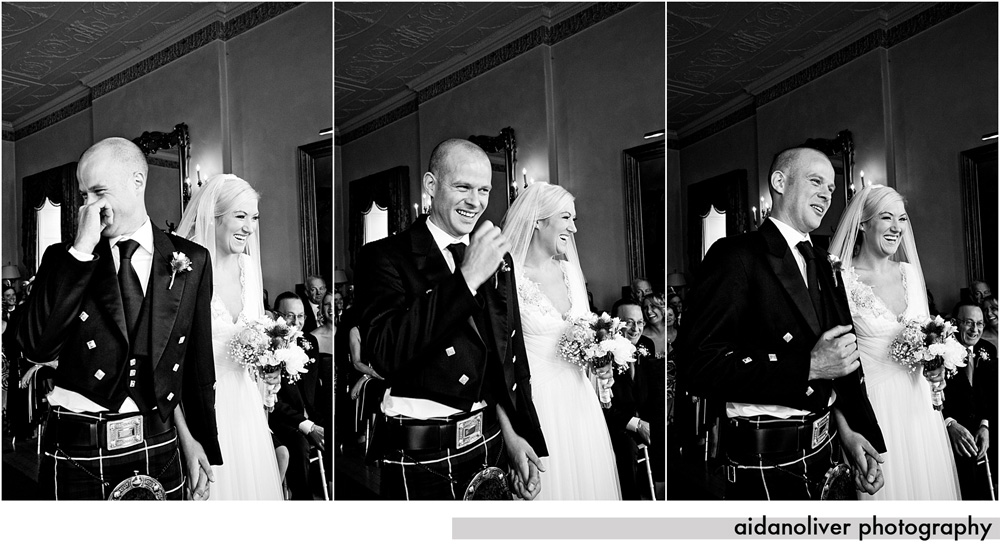 Another wedding I covered in June this year for the lovely couple Aoife and Robin. This wedding took place in early June in Mount Juliet and below you can find a brief synopsis (in photos) of the day as photographically covered. Mount Juliet was a sheer pleasure to photograph and one could get lost for days photographing here!!!.
Why not call aidanoliver now on 00353 87 2861544 for a brief no-obligation chat. We are experts in the art of wedding photography. We will eat our hat if you are not pleasantly surprised!.
00353 87 2861544
Like us on Facebook here to win a monthly photographic treat.
Special Blog offer:
All bookings over the value of 1000 euro (quoting the reference number AID435) will receive a 10% off discount. Offer open until December 2011 and excludes all current or existing offers. Reference number needs to be quoted upon first contact with our studio.